And now, the fruits of our labor in North Carolina over the holidays, I present the Internet meme that I predict will sweep the nation.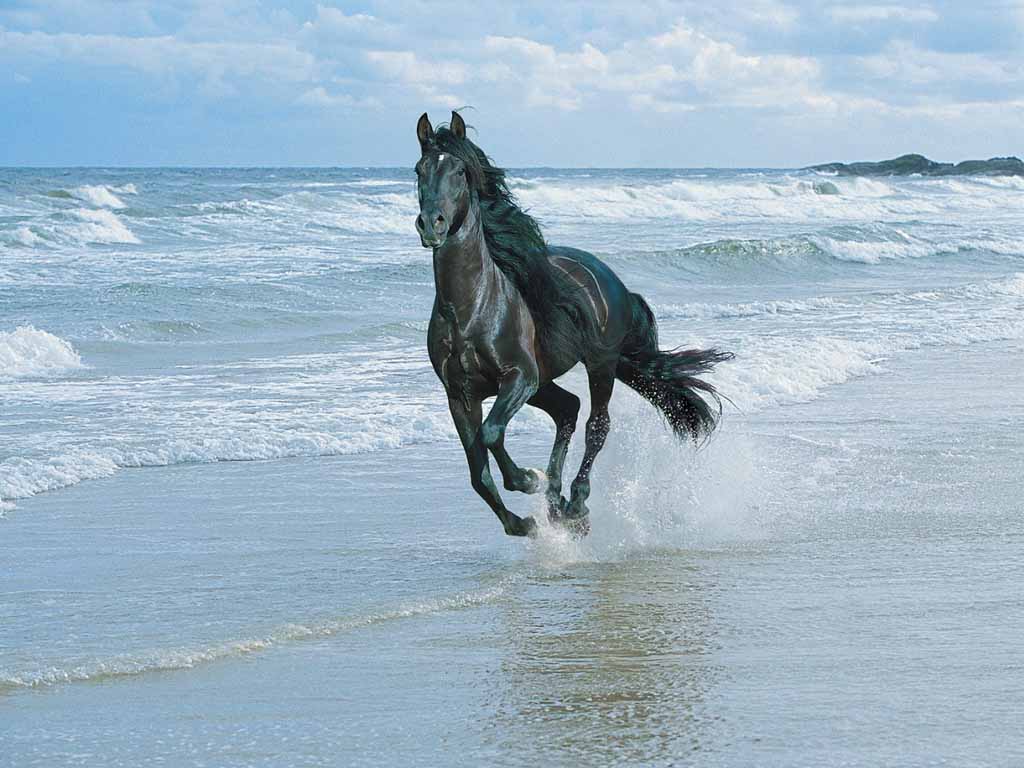 It's simple: take a TV show title, remove one word, and replace it with the word horse.  I'll show you our best ones, and then you show me your best ones.
That 70s Horse
My So-Called Horse
Who Wants to Be a Horse?
Murder She Horse
According to Horse
Boy Meets Horse
Saved by the Horse:  The College Years
Queer as Horse
Desperate Horsewives
Saturday Night Horse
Law & Order: Special Horses Unit
Ok, now you go!