And now, the fruits of our labor in North Carolina over the holidays, I present the Internet meme that I predict will sweep the nation.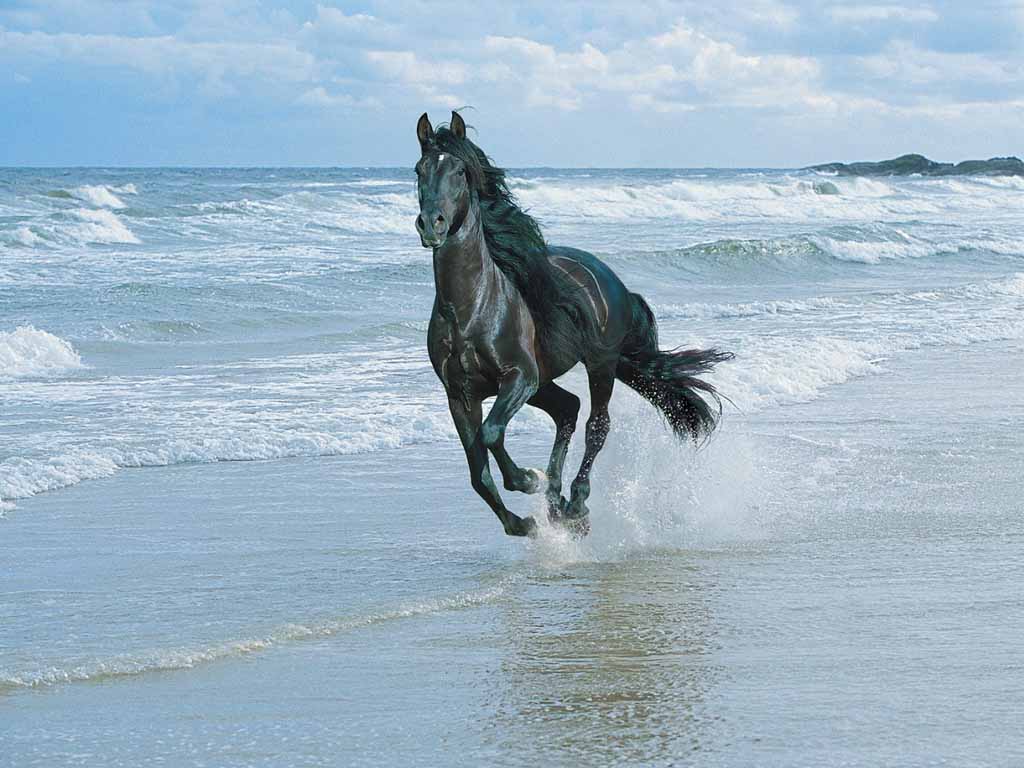 It's simple: take a TV show title, remove one word, and replace it with the word horse.  I'll show you our best ones, and then you show me your best ones.
That 70s Horse
My So-Called Horse
Who Wants to Be a Horse?
Murder She Horse
According to Horse
Boy Meets Horse
Saved by the Horse:  The College Years
Queer as Horse
Desperate Horsewives
Saturday Night Horse
Law & Order: Special Horses Unit
Ok, now you go!
10 Comments
Kumail

said,

Best Meme Ever!

Will and Horse
Horse or No Deal
Batman The Animated Horse

chris

said,

Two Guys, A Horse and a Pizza Place
The Horsegirls
2 and a Half Horses
Tila Tequila: A Horse at Love

Los

said,

Battlestar Galactihorse
Whose Horse Is It Anyway
Scooby Horse
Fraggile Horse
Horse Your Shorts
Horsegate SG-1
He-Horse and the Masters of the Horse
Transformhorse
Little Horse On the Prarie
You Can't Do Horse On Television
Lets Make A Horse!
The Horse-mance
My Wife and Horse
Horsearama
The Fresh Horse of Bellair

whitney

said,

Full Horse
Horse and Butthead / Beavis and Horsehead
Little House on the Horse
Who's the Horse?
Horse in Charge

Vivek

said,

HORSE (LOST)
Horse (Chuck)
Horses (Cheers)
Horse (Dallas)
Horse (Dynasty)
Horses (Heroes)
Horse (House)
The Horse (The Wire)
HRS (CSI)
40R53 (90210)
45 (24)

Vivek

said,

Horse's Anatomy
West Horse
It's Always Horsey in Filly-delphia
Saturday Night Horse
One Tree Horse
Family Horse
Horse I Met Your Mother

Jared

said,

Horselighting
Horsefeld
The Scarecrow and Mrs. Horse
Jake and the Fat Horse
My So-Called Horse
Who Wants to be a Horse?
Caroline in the Horse

[...] January 23, 2010 at 10:05 am (Comedy, my life) (kumail, miami horse, my life) Hey, do you guys remember when Kumail and I tried to start an Internet meme of replacing one word in the title of a TV show with the word horse, a la Miami Horse? [...]

wow..wow.. Wow, very beutifull horse.. Dijual gak?